A warm thank you to our sponsors who make the FIRST Robotics Competition possible in Western & Central Pennsylvania.
FIRST inspires our team members, and YOU inspire us!
Contact us directly to join our team of sponsors.
TITLE SPONSOR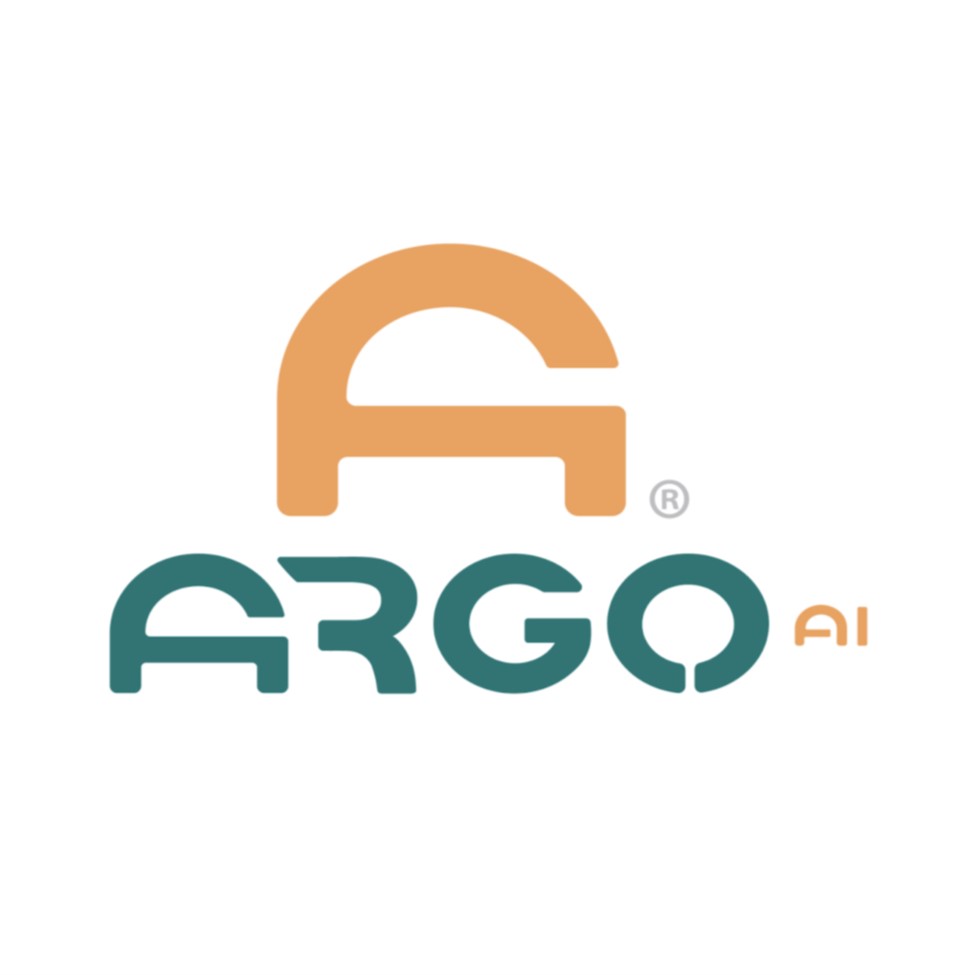 CO-SPONSORS
spacer

spacer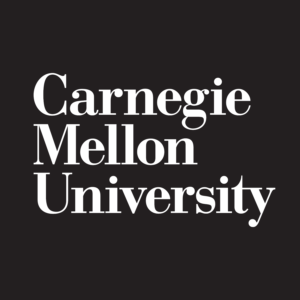 spacer

spacer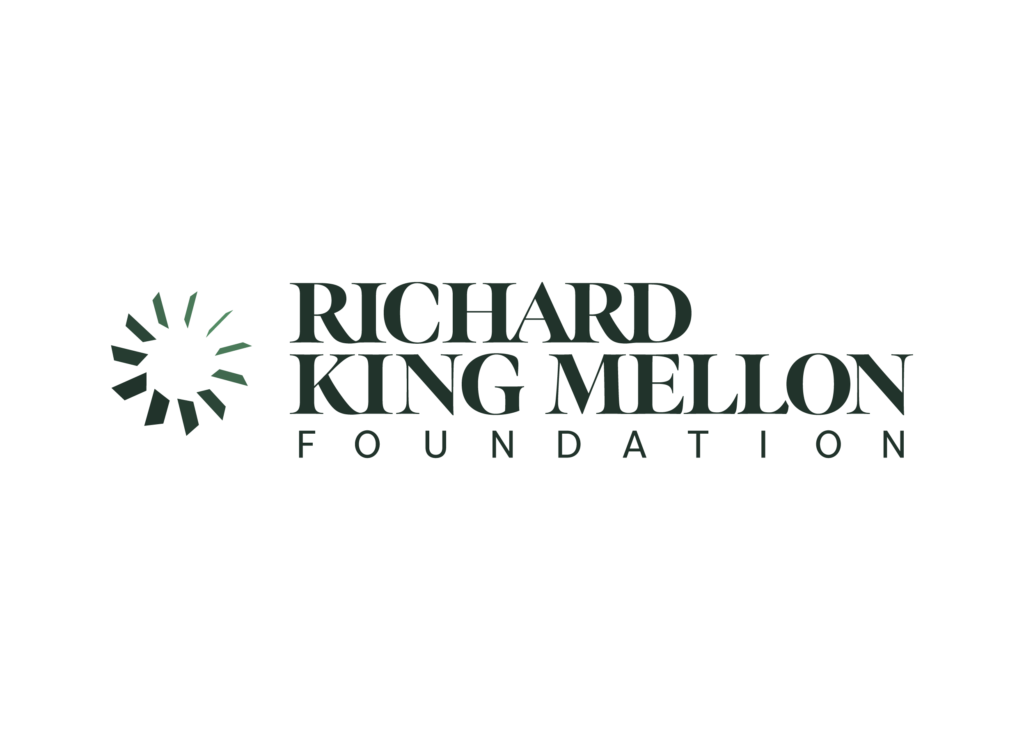 spacer

LEADER IN TECHNOLOGY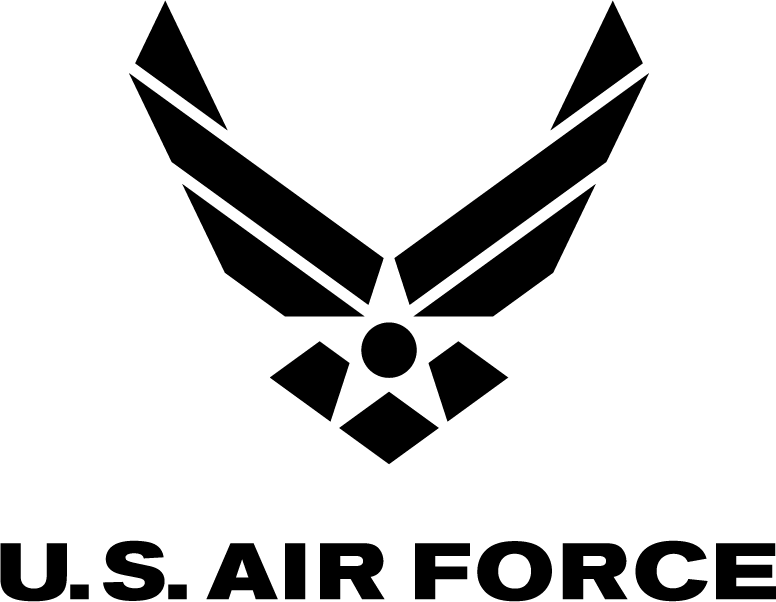 spacer
CAPTAINS OF INNOVATION
spacer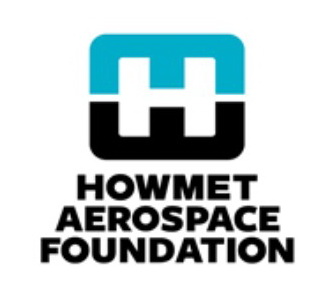 spacer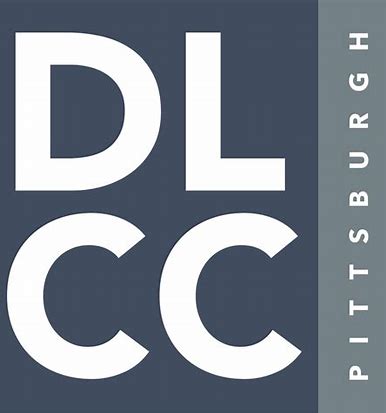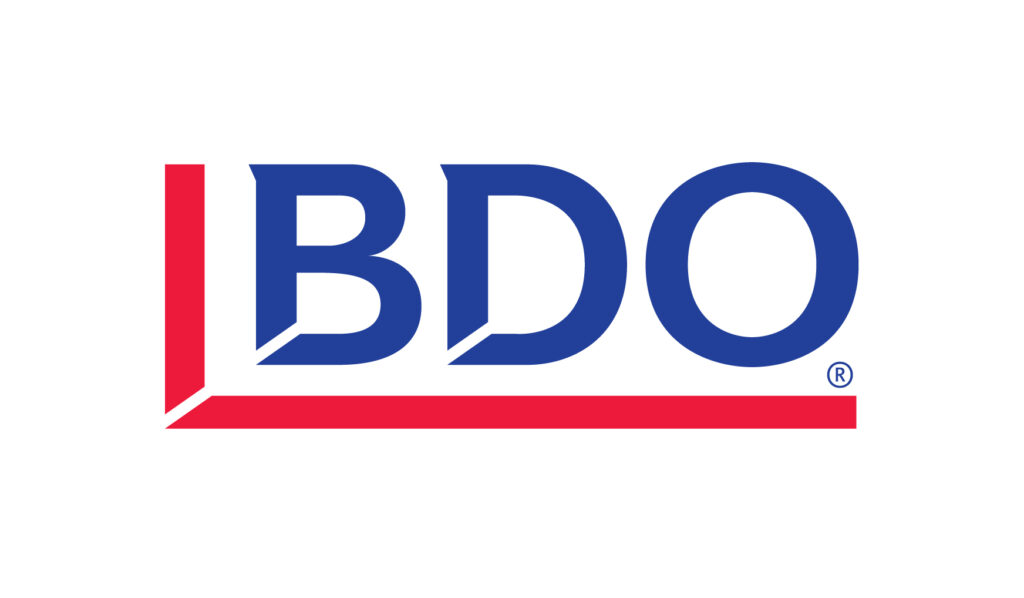 spacer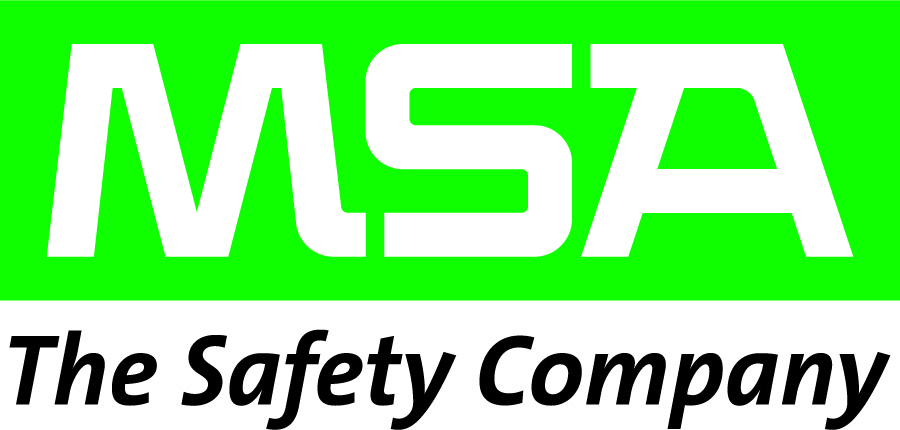 spacer
FRIENDS OF THE FUTURE
spacer

Andrew Moore
spacerspacer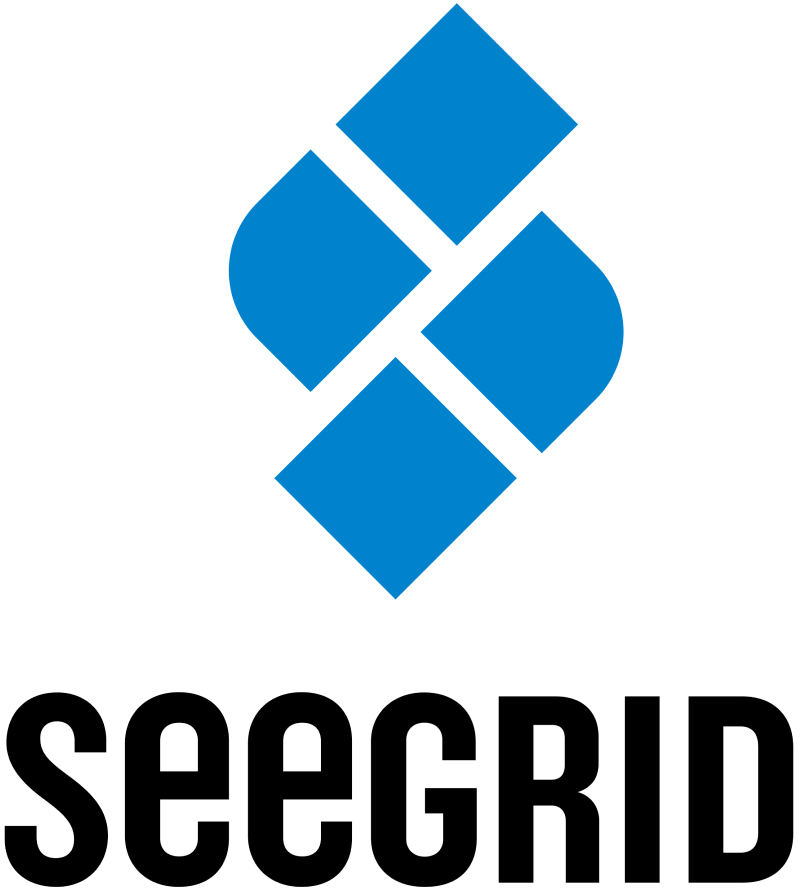 spacer
spacer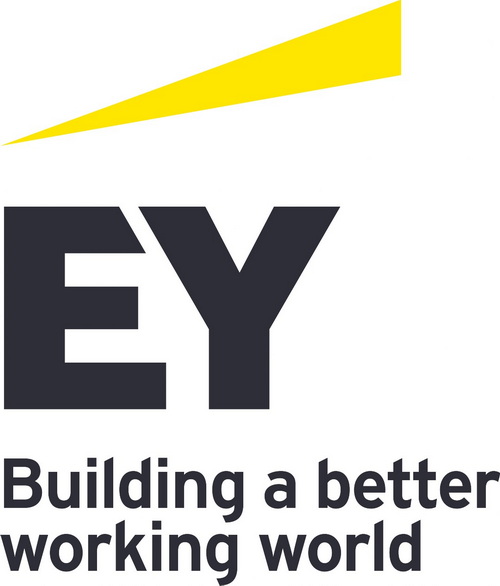 spacer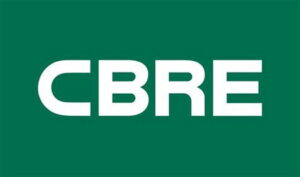 spacer
Any time is a great time to become a Season Sponsor. Make a pledge today.
FIRST Sponsorship Benefits – Your funding provides…
A technologically literate workforce
Renewed inspiration to company engineers and employees
Rich employee volunteer opportunities, including training and team building
Strength to your organization's reputation in the community
In-Kind donations are also an option:
Employee paid time off to volunteer for FIRST in our region
Graphic Design, printing
Video Production: Highlight video of the Greater Pittsburgh Regional FIRST Robotics Competition, to be used for promotional purposes and fundraising during the following year
Greater Pittsburgh Regional VIP Event (e.g., VIP Reception; Judges' Dinner) or VIP Hospitality Center
Marketing, design, and printing services, including FIRST Robotics Competition T-shirts and other event banners, signs, etc.
Pittsburgh FIRST event hosting (e.g., Open Houses, Team Scrimmages, Training/Workshops, Off-Season Competitions)
Lumber and other materials for a shared regional practice field (3/4″ and 1/2″ plywood sheets; 2×4)
Be creative. We are open to other in-kind suggestions of how YOU can inspire our students.
For more information, please contact Daphne Frownfelter, Regional Director, Pennsylvania, Chief State Advocate, FIRST, at (610) 401-4310 or dfrownfelter@firstinspires.org
FIRST is a 501(c)(3) Public Charity. Donations to FIRST are tax deductible to the extent provided by current IRS tax laws and regulations (EIN # 22-2990908).